No limits 2023 - 06.04.2023. Fabrika Event Space
Seminar o Wedding fotografiji
11:00 – 11:45 Akreditovanje učesnika
12:00 – 13:30 Milan Radojičić
13:30 – 14:00 Pauza
14:00 – 15:30 Danilo & Sharon
15:30 – 16:00 Pauza za ručak (obezbeđen catering)
16:00 – 17:30 Petar Jurica
Zbog tehničkih razloga seminar će se održati na drugoj lokaciji u Fabrika Event Space, u prostoru gde smo seminar održavali i prošle godine.Sve satnice i program ostaju nepromenjeni. Hvala svima na razumevanju.
They said it was one of the luckiest days in history, and it sure shaped my life to this day…
It was 9/9/1999, I was a second year university student when I started working in a small local newspaper as a photographer, and turned my hobby into a profession. A couple of years later I was invited to join the staff at the best selling lifestyle magazine in the region, a dream come true for me – my job was to travel all around the world and photograph incredible people like Juliette Binoche, Paulo Cohelo, Steve Buscemi, Morgan Freeman, Tina Turner and many others.
Somewhere along the way I stared photographing weddings and creating non-traditional images of a wedding day was surprisingly creatively very fulfilling for me.
In 2012 my partner Ziva and me became parents of a boy named Jan, and he totally shook my world and showed me real joy in life, which also had a big influence on my decision to quit my daily job at the magazine and fully devote myself to weddings.
Today I can sincerely tell you that I love my job, and put my heart and soul into telling honest stories of you, two people in love, standing in front of each other, surrounded by the most important people in your lives.
I feel extremely grateful for your invitation to witness your intimacy, your most precious connections with people you deeply love and I believe those Saturdays inspire me too – to be a better father and partner when I come home to my family…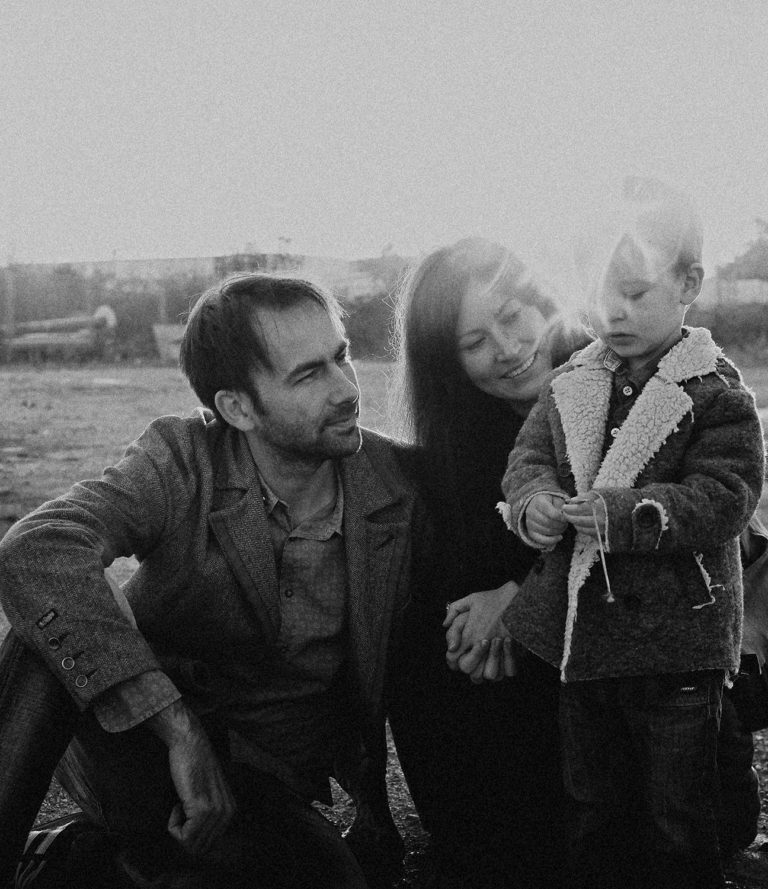 Aesthetically and holistically conscious wedding photography artists, focused on you
By creating wedding images that provoke convention, Danilo and Sharon [est. 2013] became a recognized brand, known for its defined aesthetic approach and bespoke photography services.
Heavily influenced by eastern European heritage and previous fashion and advertising work, Danilo and Sharon nourished a photographic style that seduces modern brides worldwide. Majority of the wedding and portrait work is inspired by the location and subjects themselves while keeping signature author aesthetics.
Working internationally, Danilo and Sharon photographed weddings and portraits around the world, from the busy streets of Hong Kong to historic Paris. The studio is currently based in Europe (Belgrade) and led by wife and husband – Sharon and Danilo Vasic.
Defining themselves as a family of artists, Sharon and Danilo work together on every project, often taking their 5-year-old boy on board.
Ever curious about the unknown and always in seek of better.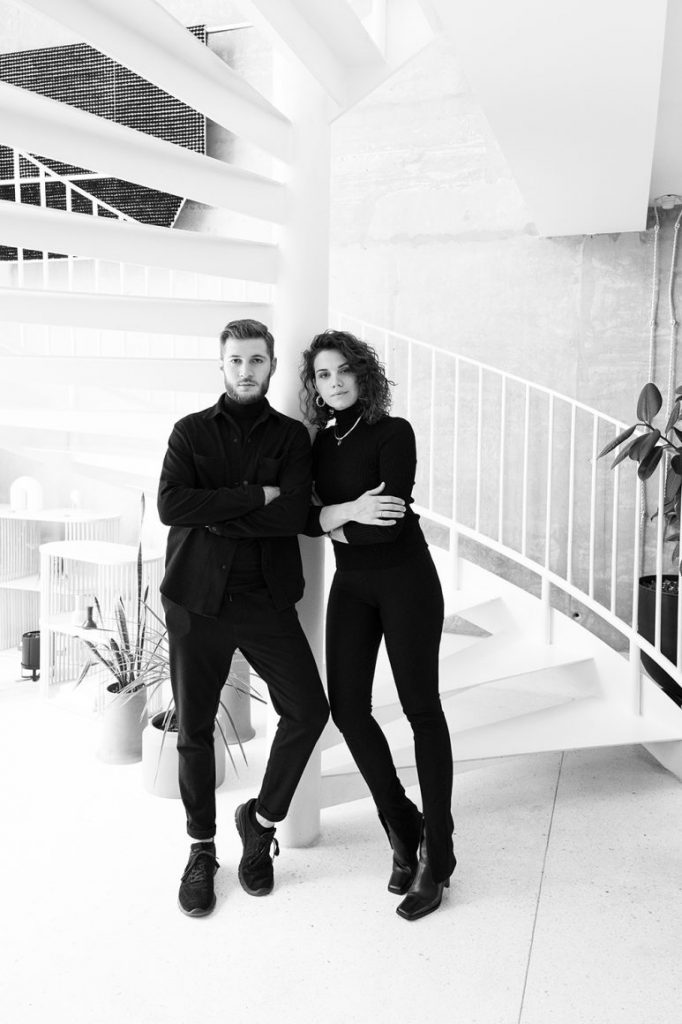 Milan Radojičić,
Destination wedding photographer. I am located in Belgrade, Serbia and shoot weddings all around the world.
This page is named as meet me – but actually it should be name meet us. Behind all of this work is small team of 3. My wife Jelena, my daughter Djurdjina and me. I do not say this because they are part of my family – they are actively involved in all of our work. In fact, all of the weddings photographed we do together – she is my partner not only in life but in business too…
If you somehow ask yourself we this page is not named Milan and Jelena or similar – it is because I was already making my own photos when I hired Jelena as my assistant and married her eventually..
So, it is not far from true if we say that photography is our life. Love to photography connected us and from the love we feel and share personally – Djurdjina is born, as a new strength and motivation for everything we do. One of our biggest motivation is from you guys – every time we see you smiled and emotional at your wedding, when you see photos that you know you will have for the end of time – that is something that keeps us moving forward and happy with our work too.
Our part at your wedding is to capture all of the mesmerising, honest and emotional moments that you want to save and share for generations. We take care of capturing not only all of the atmosphere and spontaneous parts, but also to stay invisible so everyone could stay relaxed and natural.